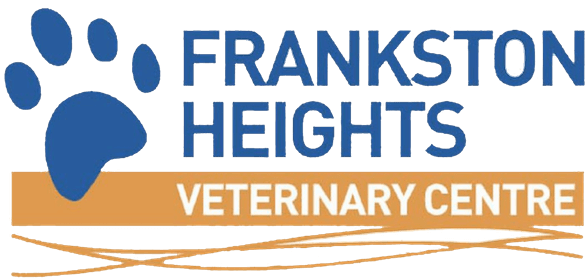 We're here to help your pets when they're sick, and when they're well.

Frankston Heights Veterinary Centre was established in 1995 with the aim of providing the best of care for pets, both in sickness and in health.
With facilities, services and knowledge allowing for the highest standard of veterinary care, we extend a friendly and professional welcome to all.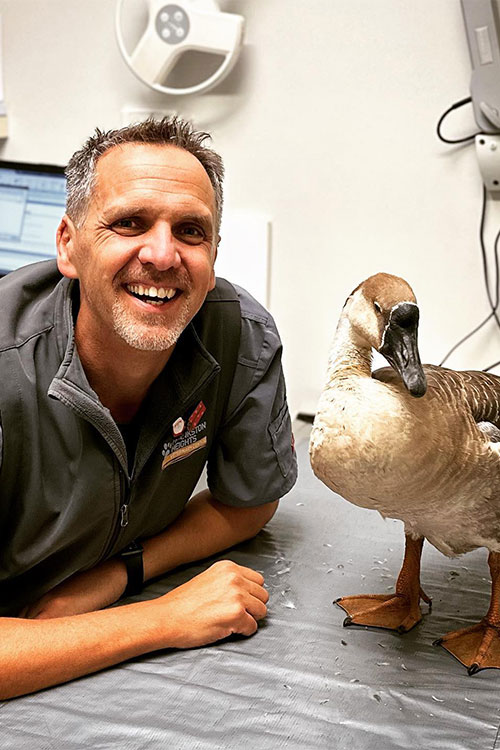 Opening Hours
Monday: 8am – 7pm
Tuesday: 8am – 6pm
Wednesday: 8am – 7pm
Thursday: 8am – 7pm
Friday: 8am – 7pm
Saturday: 8:30am – 3:30pm
Sunday: Closed